Price and volume
Autor
Miguel Ángel Ramírez Ruiz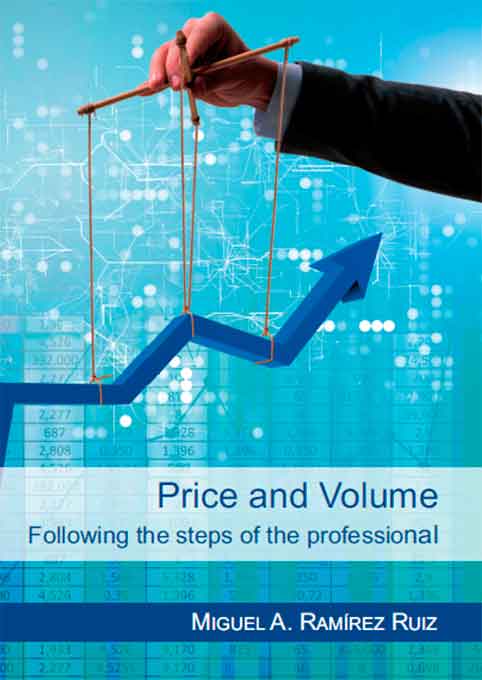 "Success comes when knowledge overcomes fear". One should not...
Fecha de Publicación
28/09/20
Peso
6,70 MB
Medidas
170 x 240 x 11
Cantidad de Páginas
172
Desea comprar este Libro?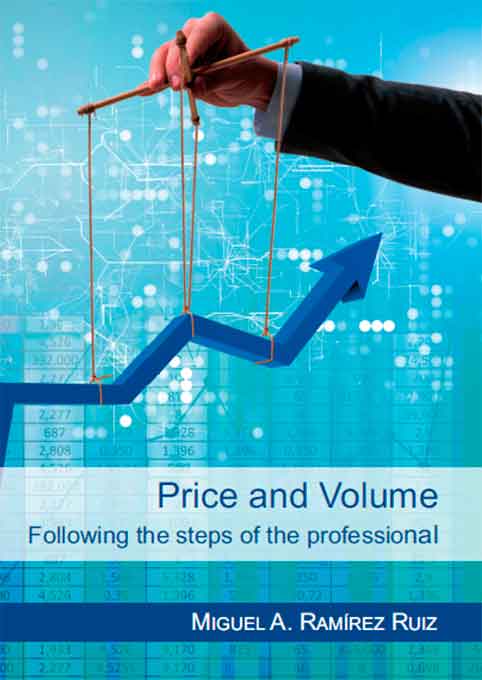 "Success comes when knowledge overcomes fear". One should not participate in the financial markets without proper preparation. The profession of a trader, just like any other, needs its own education. It needs to be profound, correct and continuous.
This is how the book that you hold in your hands will help you on your way towards becoming a consistent trader.
Any financial market, as any product that is for sale by any business, is ruled by the law of supply and demand. There is no evolution in prices, if there are no people willing to buy or sell. Learning how to recognize the imbalance between both parties is the key to anticipating price movements.
This universal law is applicable to financial market assets as well. In this book, we will teach you how to detect its characteristics, how it affects the evolution of the price and when we can use it for our own profit.
The "big professional" cannot override this law, since it is the basis of his operations. Whenever he takes action, he leaves behind hints as he moves. Knowing how to read them is not easy, just like any map, which leads to valuable treasure is not for all to see.
Are you genuinely willing to learn the foundations of trading?
Miguel Ángel Ramírez Ruiz